Discover the Benefits of Giving Wisely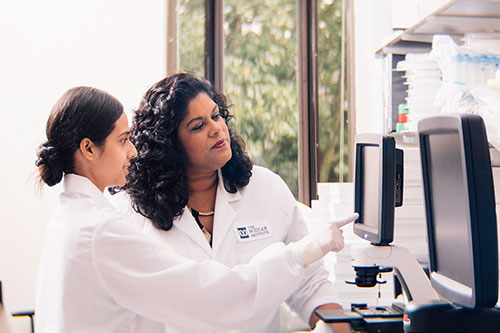 Wistar Heritage Society — Leave a legacy gift that can change the future
When you join the Wistar Heritage Society and include The Wistar Institute in your will or trust, you are supporting the next generation of cures. The Wistar Heritage Society was established to recognize the foresight and generosity of individuals who elect to perpetuate their support of biomedical research at The Wistar Institute. Membership is a partnership for life that offers the promise for discovery of new vaccines that save lives, and novel therapies to treat and eventually cure cancer and other diseases.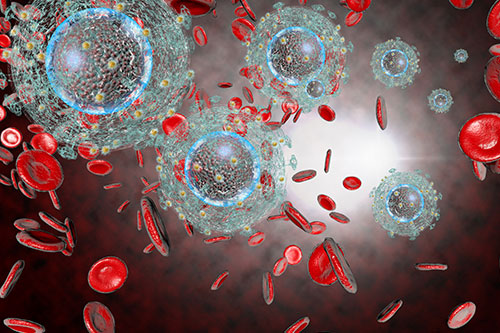 Plan a Gift to Wistar — Explore Your Options
No matter your age, goals or available assets, you can answer a few simple questions through the plan-a-gift program and you will be on your way to explore your planned giving options. Whether you want to make an outright bequest or make a gift for life-income arrangement, Wistar will work with you to find the best way for your contributions to benefit scientific discoveries.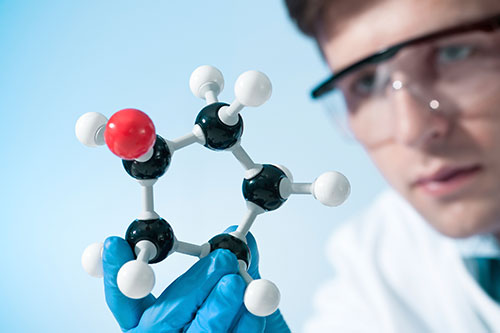 It is simpler to give to Wistar than it Seems- Gifts anyone can make
There are many ways to support Wistar's scientists without putting your family or lifestyle in harm's way. You can designate a gift to be given in the future that costs nothing during your lifetime or support Wistar with immediate assets that can also provide immediate benefits to you.
---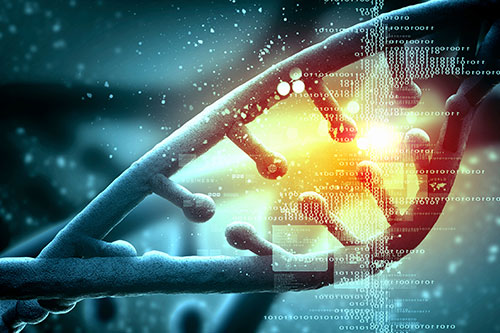 Make an Impact- More Ways to Give
Charitable trusts and transferring ownership of life insurance are just some of the ways our supporters have made long-term plans to support Wistar during their lifetime. Each method helps bring new discoveries at the bench to viable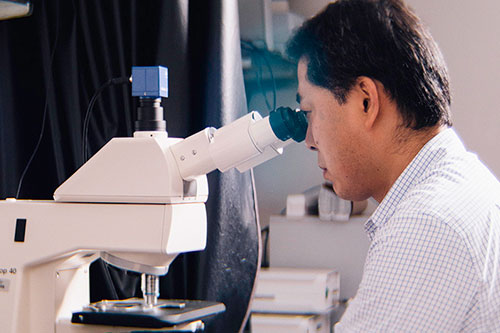 Win-Win by giving to Wistar- Gifts that pay YOU income
Advance Wistar's breakthrough research and enjoy fixed payments in return by creating a life income gift.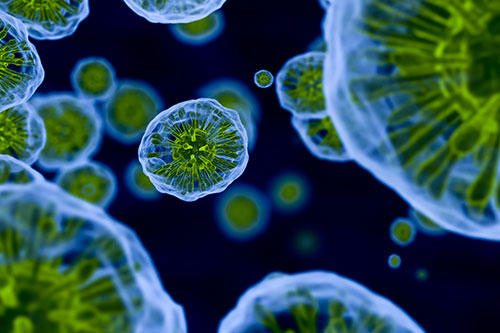 Meet Wistar Heritage Society Members
Appreciating the Wistar community and thanking them for their generosity is very important to us. Read our donors' inspiring stories and learn how we honor them. When you join the Heritage Society, you will join like-minded individuals who become lifelong partners with Wistar and its mission for making the next great medical advances for humankind.
---
You can support The Wistar Institute with gifts that don't impact the way you live - view our Popular Giving Arrangements:
Gifts from Your Will or Trust
Need to preserve your assets during your lifetime? You can plan a gift to us that will only take effect after your other obligations are fulfilled.
Gifts of Life Insurance
Make a significant gift to The Wistar Institute even without a large estate. Here's how you can leverage your dollars for a larger gift.
Gifts of Real Estate
Donate a valuable asset in exchange for powerful tax benefits and possibly an income stream for you and/or your loved ones.
---
More Information